Explore faith, experience hope, and express love
The Pathway to Peace
Prayer
Do you have anything you want prayer for or want to talk with a pastor about?
Request Prayer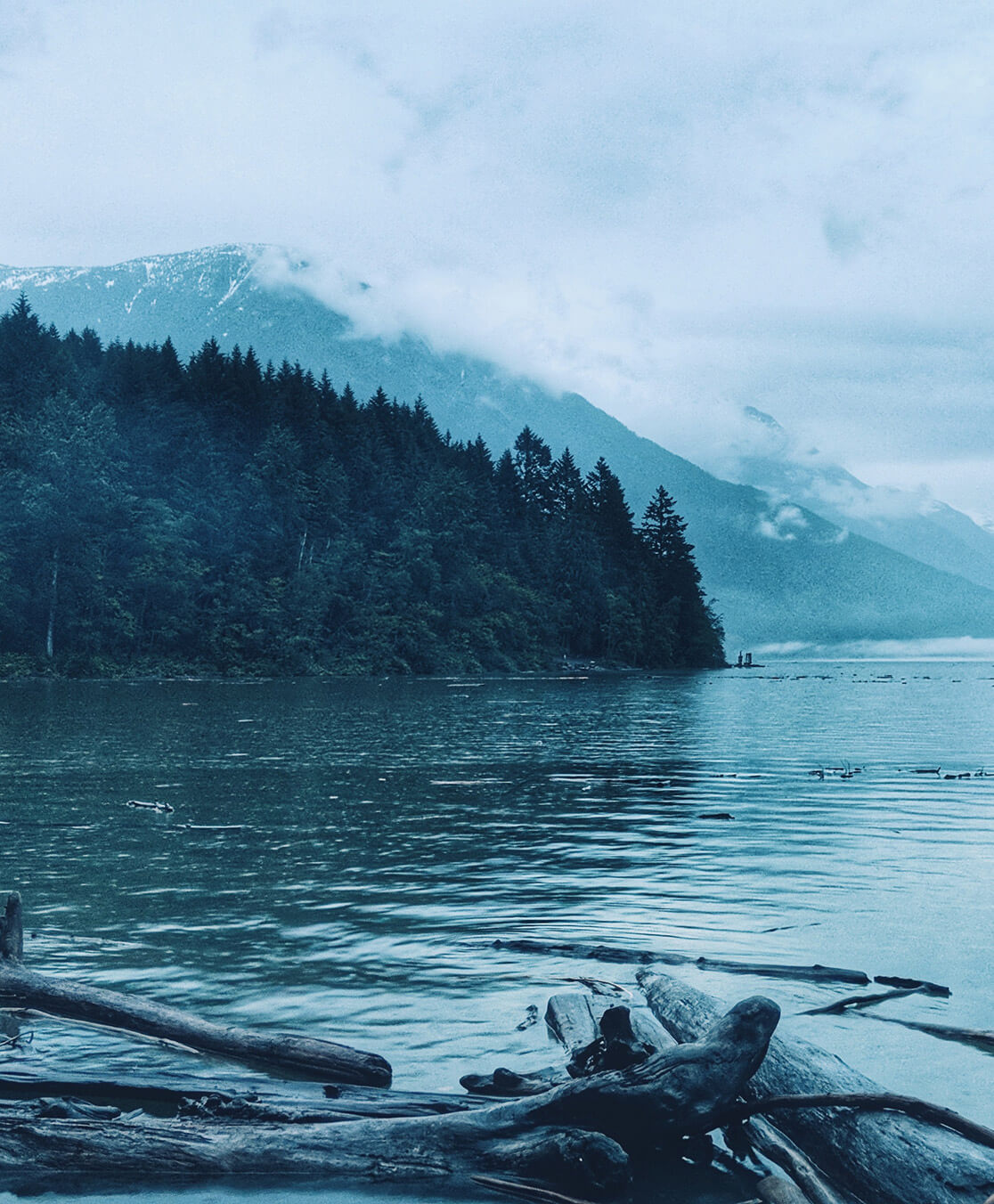 Events
We've got lots going on. Find an event today.
Calendar
Covid Updates
We're mostly back to normal, but if you aren't ready for normal, check out how we'd like to connect with you.
Learn more