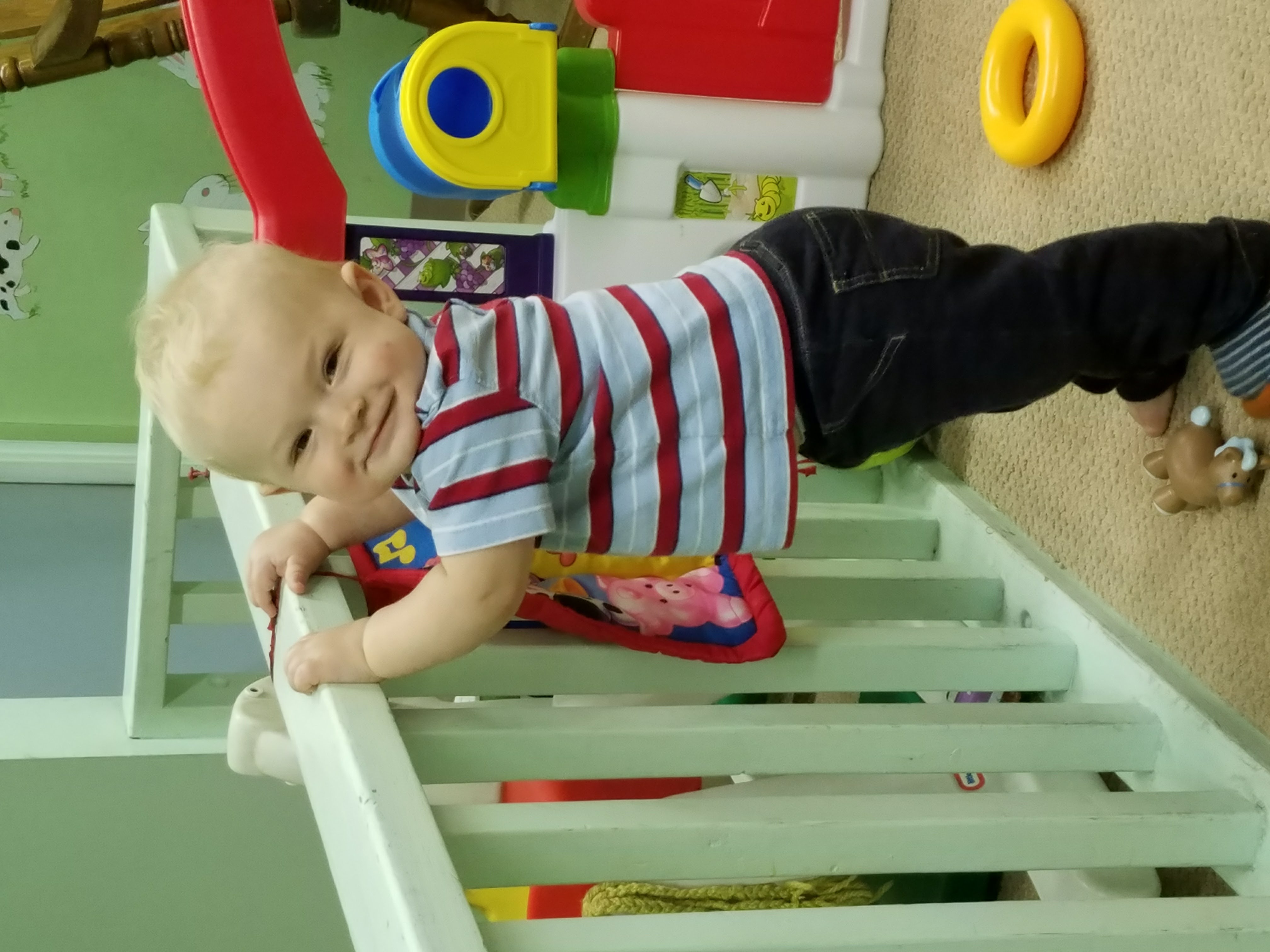 Our Nursery
A Safe Place that Cares for our Babies and Toddlers
Our nursery is a wonderful place for children to learn and be shown the love of Jesus! It's our goal for your child to feel safe, secure, and loved by a committed team of caregivers who take their ministry to heart.
All team members have been trained and screened. The nursery is properly staffed to ensure that there is enough individual attention for each child. We maintain a maximum ratio of 3 children to one adult.
Safety is a high priority to us. Parents are given a pager at check-in so that the nursery staff can communicate with them if needed. All toys, blankets and surfaces are cleaned and disinfected after each use.
It is our desire to ensure your child has the best possible experience while in our care!