Tom Hocking
Senior Pastor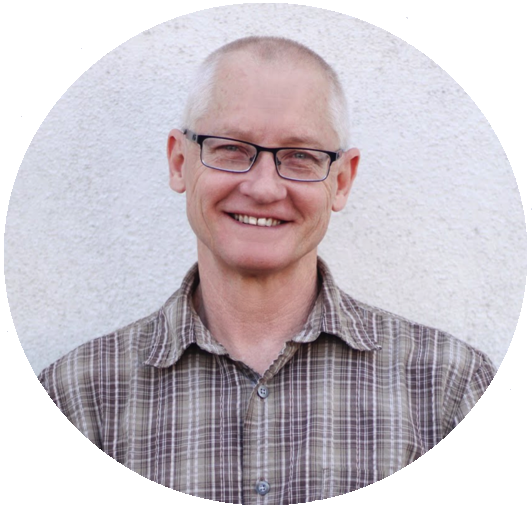 Husband of Tami
Father of Zach, Abbey, Nate & Joseph
Papa of eight
B.A. Biola University, M.Div Grace Theological Seminary, D.Min Fuller Theological Seminary
Lover of Jesus, people, and sunrises!
Contact Pastor Tom
Robert Johnson
Associate Pastor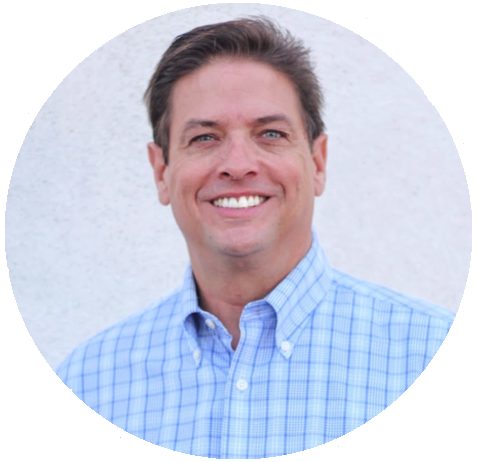 Husband of Stephanie.
Father of Kate, Luke and Chad.
Born in Downey, raised in Norwalk, live in Bellflower, CA.
Graduate of BIOLA University (BA in Christian Education).
Lover of my family, the Body of Christ (especially at BBC), and riding my bike.
Contact Pastor Robert
Alfredo Vega
Associate Pastor - Spanish Ministries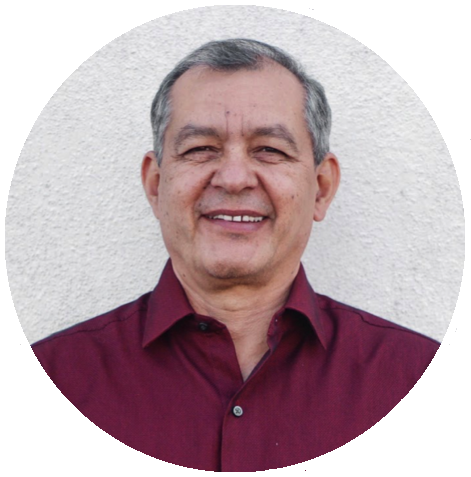 Husband of Ana (Esposo de Ana)
Father of Adriana, Freddy, Daisy, Noemi & Analiset (Padre de Adriana, Freddy, Daisy, Noemi y Analiset)
Grandfather of 11 (Abuelo de 11)
Born and raised in Mexico (Nacido y criado en México)
Graduate of Seminario Biblico Fundemental (Graduado del seminario bíblico fundamental)
Lover of music, discipleship, soccer, time with grandkids (Amante de la música, el discipulado, el fútbol, el tiempo con los nietos)
Contact Pastor Alfredo


Elizabeth Schulthies - Vega
Office Administrator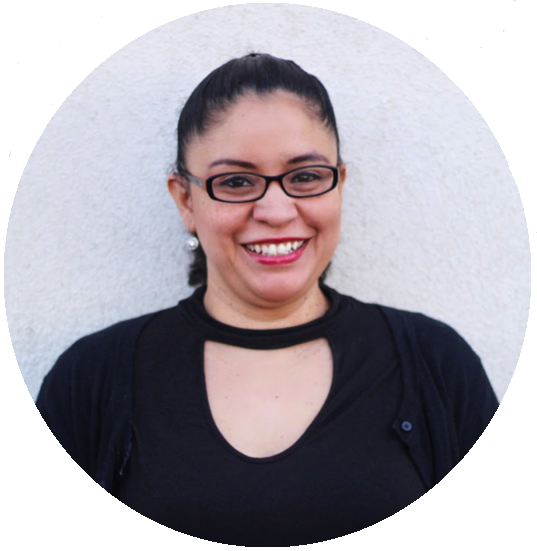 Wife of Brett
Mother of Diego
Born in Mexico and raised in Paramount, CA
Church Office Manager
Lover of music, movies and Starbucks
Contact Elizabeth